Cape May
Beer | Wine | Spirits
Cape May Liquor Store
The only liquor store located just steps from the beach.
Great Selection of Wines
Domestic, Imported and Craft Beers
Liquors, Aperitifs, Cordials & Spirits
Chips, Pretzels and Snacks
Ice
Cigars and Tobacco
Sunblock, Tanning Lotion, Beach Towels & Coolers
Weddings & Special Events
ATM on Premises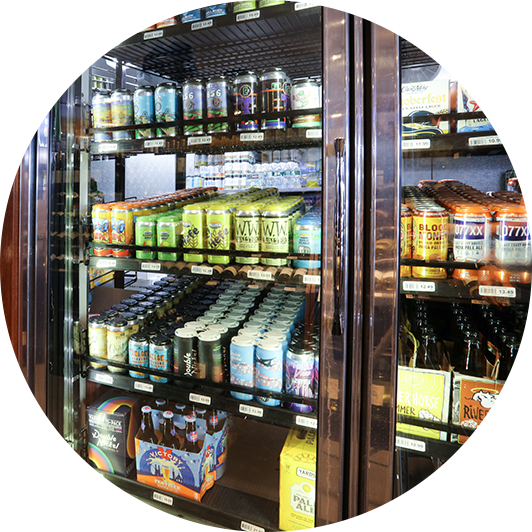 Beer
We carry a wide assortment of all your favorite malt beverages – from domestics and imports to ciders., wine coolers, and ready-to-drink cocktails to an extensive variety of local craft beer.
Wine
The Wine Cellar has Cape May's best selection of wines. We have wines for every taste and budget. Choose between a large selection of varietals and regions.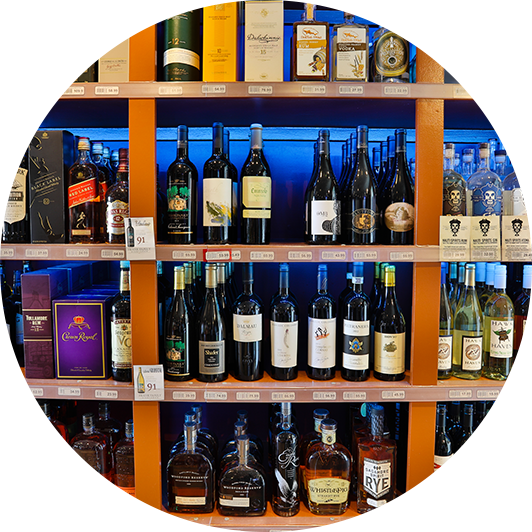 Spirits
The Wine Cellar has a great selection of spirits and liqueurs. You deserve a liquor store with wide variety and great prices.
Whether you're planning a large party or an intimate dinner, our staff is here to help you choose the perfect beverages for your event. We can also place special orders for any of those hard-to-find items you may have in mind.
Do you need champagne, cocktails, wine, or other spirits for your special event? Call the Wine cellar and we can arrange to have your order delivered, or ready for in-store pickup.